Dell Data Protection |
Endpoint Security Suite Enterprise
A trusted name in tech leadership.
A trusted solution in bulletproof endpoint security.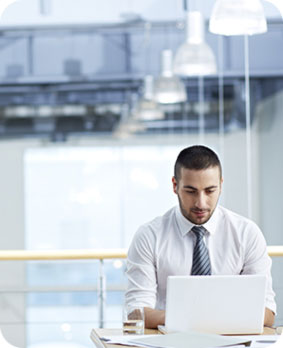 Identify and stop zero-day and advanced persistent threats as well as commodity malware before they penetrate the network. You can simplify your endpoint security by managing advanced threat prevention, data encryption and authentication, all from a single pane of glass.
Dell Endpoint Security Suite Enterprise includes advanced threat prevention, enterprise-class encryption, and authentication for both virtual and physical Windows desktops. Revolutionary advanced threat prevention offers unparalleled efficacy against zero-day threats, advanced persistent threats and commodity malware.
In fact, testing shows that our advanced threat protection is 99% effective versus an average of 50% for traditional anti-virus. This suite also includes Dell's exclusive, patent-pending BIOS verification technology to notify IT of potential BIOS tampering on select Dell commercial systems.
Don't just "clean and quarantine"
Most endpoint protection products base their defenses on remediation. This reactive approach assumes that cyberthreats will penetrate the network and therefore seeks to isolate them and minimize the damage. However, today's cyberthreats can create havoc in just minutes, so any penetration can be catastrophic. In addition, traditional defenses rely on signatures to identify threats, a method that is ineffective against zero-day threats by definition.
Defenses based on spotting suspicious behaviors are by definition reactive and after the fact: If you're observing behavior, then the threat is already causing damage.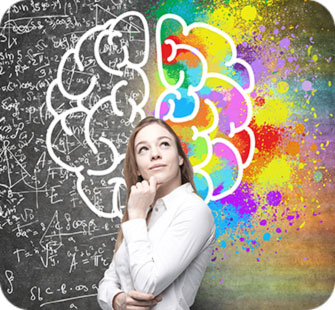 Intelligence right at the endpoint
Endpoint Security Suite Enterprise puts intelligence where it's most needed: right at the endpoint. Instead of signatures, Endpoint Security Suite Enterprise uses artificial intelligence and dynamic mathematical models to identify suspicious files before they execute, stopping malware from even entering the organization. These algorithms rely on hundreds of thousands of markers extracted from careful analyses of millions of real-world exploits and known good files. Locating the intelligence at the endpoint eliminates the need for a cloud connection and frequent updates. Dell continuously improves the algorithms and identifies new markers to stay ahead of evolving threats.
Encryption: The key to data protection
Endpoint Security Suite Enterprise delivers a layered, multi-key approach to encryption that is unlike any other data protection solution available today. The suite automatically applies different encryption keys for different users and different types of data, ensuring that only the rightful owner can access sensitive information, even on multiuser systems. The suite also enables automated patch management and other system maintenance without requiring a separate process for encrypted systems. End users can work just as they always have, while the data stays secure from the device up into the cloud. Encryption keys always remain within the enterprise network so IT and executives can know their corporate data is protected.
Simplifying endpoint security
Buying solutions from multiple vendors may give you the strengths of each platform, however a more integrated approach will simplify security and ensure the security is fully integrated.
You gain the flexibility to choose your preferred approach with the Dell suite because Dell integrates enterprise-class solutions into the suite to satisfy those who want best-of-breed products as well as those who want integrated simplicity. You can deploy hardware-agnostic Endpoint Security Suite Enterprise as stand-alone security software on your choice of hardware. Or for a more integrated approach, purchase Endpoint Security Suite Enterprise preinstalled on commercial Dell Latitude, OptiPlex, Precision and select XPS systems.
Streamlining security management
Enterprise security doesn't have to be difficult to manage. Instead of requiring administrators to jump back and forth between disparate management tools and vendor support organizations, Endpoint Security Suite Enterprise enables them to manage threat prevention, encryption and authentication across the entire enterprise using a single pane of glass. You can spend less time on day-to-day management and avoid the need for training on multiple, incompatible software tools.
In addition, achieving and proving compliance is easier with Endpoint Security Suite Enterprise. Organizations with limited in-house security expertise can quickly and easily configure their security using the smart policy settings that are standard with the suite. Compliance managers can use the predefined templates to generate reports that contain information needed for more common regulations and general internal status reporting.
If you need a more tailored approach, you can easily edit the report templates and save them as custom reports that satisfy your business needs.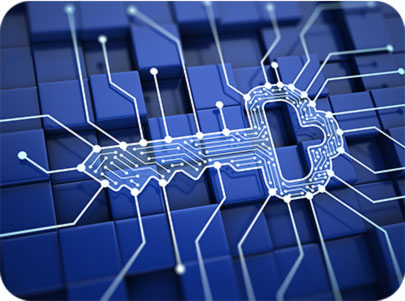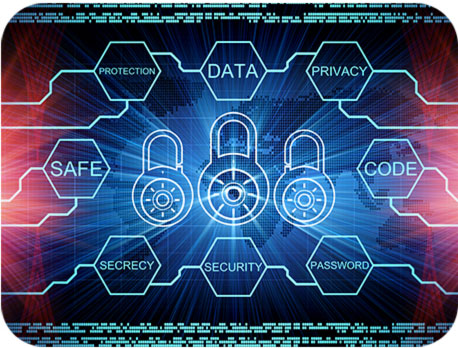 The BIOS Gap
Dell advanced threat prevention also addresses an important gap in traditional anti-malware software: the BIOS.
The BIOS is nearly invisible to traditional anti-malware solutions, making it difficult to detect when the BIOS has been compromised. Each time the system boots, Dell advanced threat prevention compares the current BIOS with a known good copy. The verification occurs in a secure cloud location, removing the potentially compromised PC from the verification process. If the BIOS has been altered in a way that might indicate a compromise, the suite alerts the administrator so the problem can be addressed before it does significant damage.
By helping to prevent attacks and identifying issues before they become widespread, Endpoint Security Suite Enterprise helps organizations avoid the costs associated with remediation. IT technicians spend an average of eight hours per system reimaging the disk and reinstalling the software.9 In addition, end users lose access to their computers for a day or two and then spend hours reinstalling applications, reloading data and resetting preferences — a substantial hit on productivity.
Traditional approaches to security are not enough.
You can dramatically reduce the risk of harmful data breaches thanks to the Endpoint Security Suite's proactive, best-of-breed data protection and advanced threat prevention. At the same time, you can streamline system administration, avoid remediation costs and simplify compliance. Better protect your organization from threats while supporting new initiatives and new ways of working — all without adding management complexity.