Our Mission: To protect every computer on the planet from all forms of Cyber Attacks.
CyberForce Security is a 'Managed Security Service Provider' (MSSP): Providing complete endpoint and mobile device cyber protection with outsourced professional monitoring and management. Managed services include vulnerability scanning, antivirus protection, active directory threat analysis and protection, mobile device intrusion protection, credential theft notification and employee training.
CyberForce's MSSP's solutions use high-availability security operation centers to provide 24/7 services designed to reduce the number of operational resources an enterprise needs to hire, train and retain to maintain an acceptable security posture. The bottom line is substantial savings and better cyber security options for small to mid sized organizations that do not have the resources to hire full time teams of "in house" cyber security professionals.
Cyberforce Security is run by over 50 years of combined cyber security expertise with associations at the biggest names in the business, Cisco, IBM, HP, Sourcefire, and many others.   We understand the concern for quality – in both product and post-sale service.

Greg Fitzgerald
Board of Directors, Chairman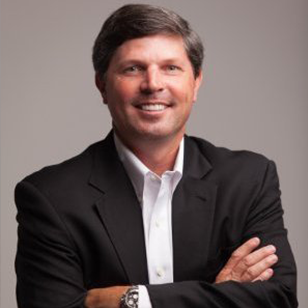 Greg is the founding Chief Marketing Officer of Cylance and current Chief Operating Officer of Javelin Networks.  In his over 23 years in cybersecurity he has built some of the biggest brand names in the industry protecting both big and small organizations.  He was SVP Marketing at Fortinet, Sourcefire, and TippingPoint noticing them as game changing, next
generation technologies during their infancy and used his strategic partnering and go-to-market awareness to enlighten the greater market that there is more advanced protection against cyberattacks. He serves as Cybrforce LLC Chairman to guide it to represent the most effective and efficient technologies and services to protect the planet from cyber incidents.
Robert Enslein Jr.
Board of Directors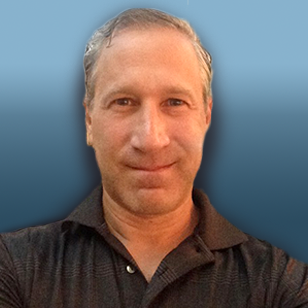 Robert brings over 22 years of investment industry experience, coupled with operational and corporate expertise.Prior to DECA, Robert served as President and Chief Operating Officer of Loeb Capital Management, a multi-billion, multi-strategy hedge fund, as well as serving on the Board of Directors for the Funds.  Robert was President of Aremet Capital Management, a Greenwich, Connecticut based energy equity and commodity hedge fund.  Mr. Enslein served on the Board of Directors of those Funds as well.
Robert has also held senior roles at major global investment banks, including:  ING Barings, Credit Suisse, Jefferies & Co., and Gerard Klauer Mattison.  He was Chief Executive Officer and board member of Pinnacle Wine Vault, a global wine importer, warehousing and distribution company.  He also serves as the Chairman of the Board of Directors of Reconstructing Hope, a 501c3 organization that assists victims of domestic violence.   Robert received Bachelor of Arts degrees in economics and political science from Emory University.
Miles Dunbar
Chief Operations Officer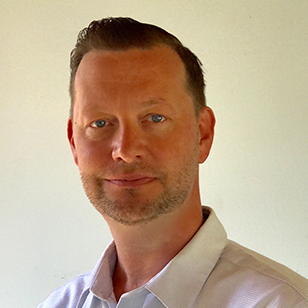 Having worked in the financial industry for the last 23 years, on the technical and IT side of the business, I very much understand the importance of protecting critical and sensitive data.  Increased regulations and fines for breaches lead me to research the cyber protection industry. With traditional anti virus solutions no longer working, a new approach was needed.  I found that approach in Cylance's patented technology using artificial intelligence.
I came on board Cyberforce as their CTO because I want to help companies implement thorough solutions to protect their most valuable asset – customer data.  I believe we offer a several products, when implemented together, can reduce a breach threat to the smallest chance possible.