Protecting You & Your Customers from Cyber Attacks using
Next Generation Solutions
Individual Products and Subscription Services
Value Added Distributor For Resellers and MSSPs
We manage the products as an MSSP for You!!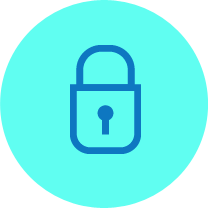 Security Solutions
For decades, we've been on the leading edge of this industry. Now we've put that expertise to work by hand-picking the best cybersecurity products for you.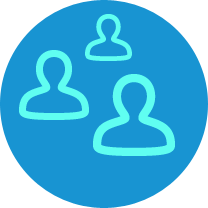 Managed Services
The best MSSP is critical to extend your security team, protect your organization, and optimize your security resources. Let our team of experts lead the way.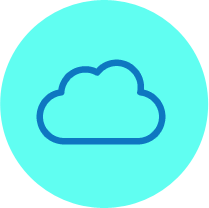 Resources
Learn Industry best practices so you can stay a step ahead of the hackers. Check out our Webinars and White Papers.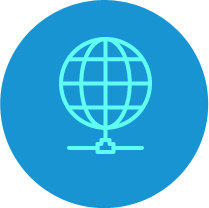 Global Solutions
Serving clients in
26 Countries
and nearly
50 States
Seems Cybersecurity Solutions Are Everywhere.
"The crew at CyberForce is great to work with."

Due to my small size I rely on them to help support the administration and higher technical aspects of the Cylance product."

Chris Rejda – Niobrara Electric Assn Inc
"CyberForce has great products at better than vendor pricing."

But what matters even more, is that they know their product well. Any time I've needed technical help or clarification about Cylance's capabilities, they've been there with expert guidance."

Kai Pfiester – Founder and Security Consultant, Black Cipher Security

Complete Hardware and Software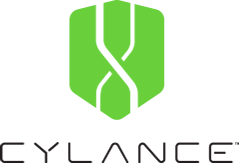 Endpoint A.I. Based Malware Prevention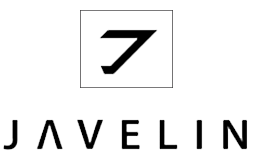 Active Directory Protection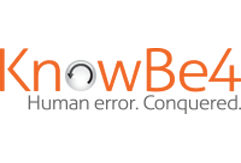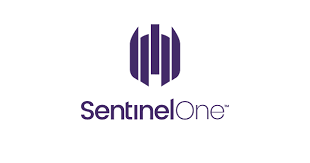 Endpoint Detection & Response

Endpoint & Mobile Malware Prevention Detection & Response